Oscar Night!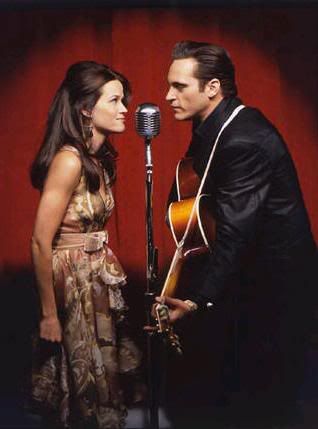 The Oscars just ended. How did my predictions stack up? I was 5 out of 6, which was pretty good. I can't help it that
Crash
winning Best Picture was an upset! I thought it was great, as I like to be surprised, but it WAS an upset. TiVo back and you'll hear the audience gasping. Classic Oscars moment. But... for those of you living under a rock, here's how the major awards stacked out:
Best Actor
: Phillip Seymour Hoffman
Best Actress
: Reese Witherspoon (how
cute
was her acceptance speech?)
Best Supporting Actor
: George Clooney
Best Supporting Actress
: Rachel Weisz
Best Director
: Ang Lee
Best Picture
:
Crash
The BLS's final score
: 5/6, or 83.333% accuracy. Not everyone I WANTED to win (Joaquin Phoenix, Joaquin Phoenix, Joaquin Phoenix) won, but (most) everyone that I thought was going to win did. All in all? I'll take it.